Color me happy: Kiwanis Collects 900+ Items for School Children - newsdakota.com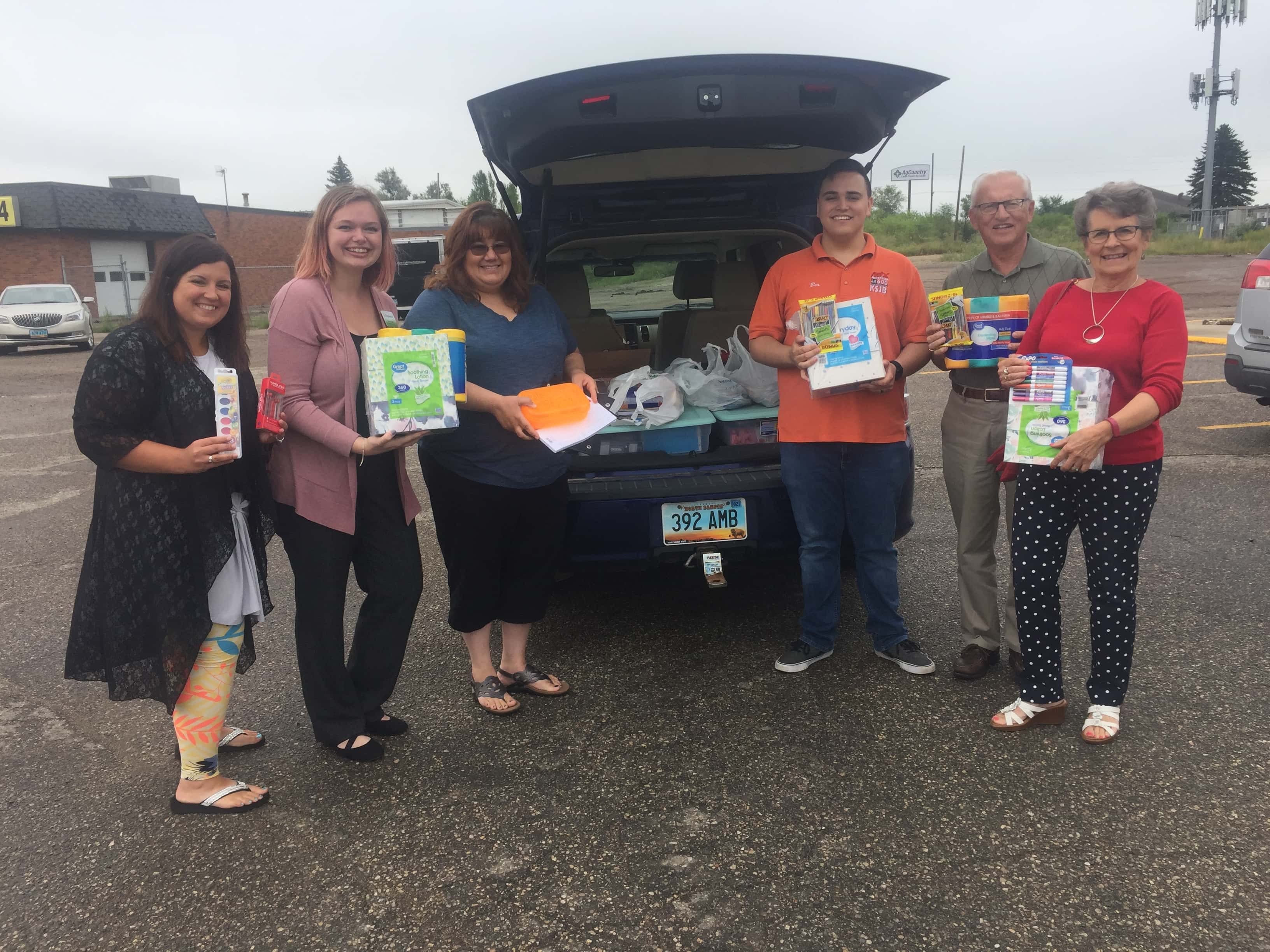 JAMESTOWN, N.D. (Jamestown Kiwanis) – Members of Jamestown Kiwanis and Aktion Club collected 967 items to donate to Community Action as part of the Stuff the Bus school supply
drive.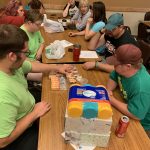 The drive is important to Kiwanis because the club's mission is children, said Kiwanis President Sara Griego.
"We know the need it out there," said Lt. Gov. Amanda Thrift. "Kids need Kiwanis now more than ever."
Community Action supported about 130 children as part of 2018's Stuff the Bus drive.
Kiwanis and it's 45 members meet either weekly during lunch or monthly in the evening.
New members always welcome. To learn more, visit 
www.facebook.com/JamestownKiwanis
 or 
This email address is being protected from spambots. You need JavaScript enabled to view it.
.
Photos and article submitted by Katie Ryan-Anderson
Article Original Link:
https://www.newsdakota.com/2019/08/12/color-me-happy-kiwanis-collects-900-items-for-school-children/