EASTER EGG HUNT: Annual event to draw hundreds to local park - The News Guard
It all happens quickly!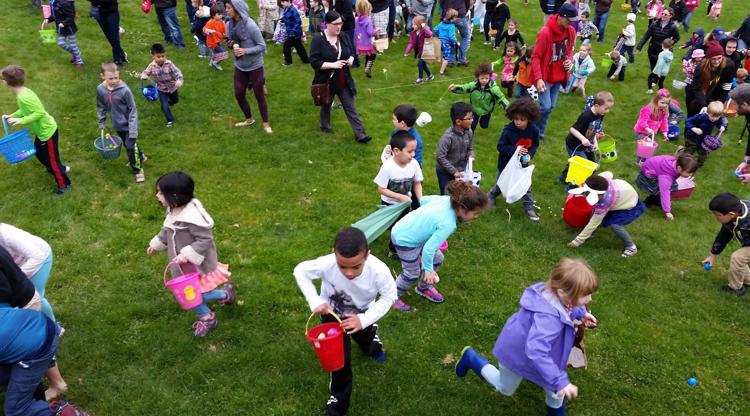 The Annual Lincoln City Kiwanis Club Easter Egg Hunt scheduled for Saturday, April 20, at Regatta Grounds Park, draws hundreds of children and their parents.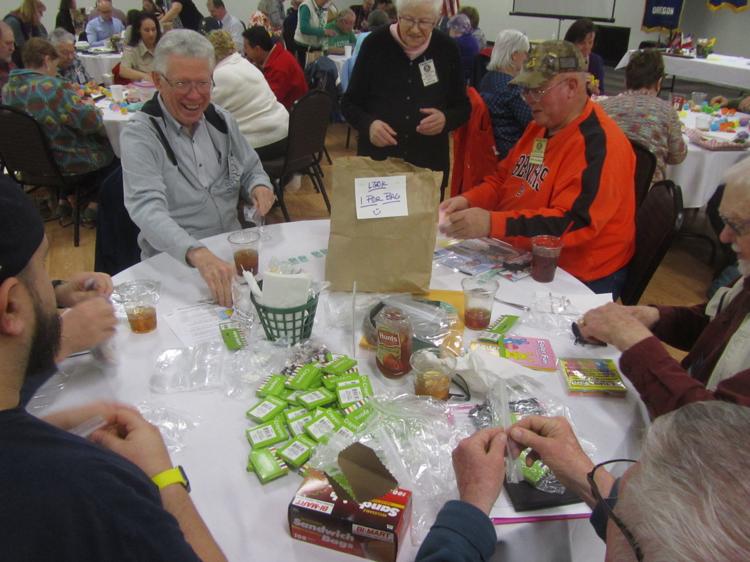 A few weeks before the annual community event, Kiwanis Club members take time to fill hundreds of plastic eggs with candy and toys for children to find during the hunt.
About an hour before the noon hunt, club members spread out across the grassy hillside of the park placing plastic eggs each containing candy and small bags filled with stuffed animals for the children to find.
Precisely at noon, the Easter Bunny gives the signal to start and like an ocean wave rushing to shore, the children scamper across the hillside searching for the hidden eggs.
And within minutes of the start, the hunt is over.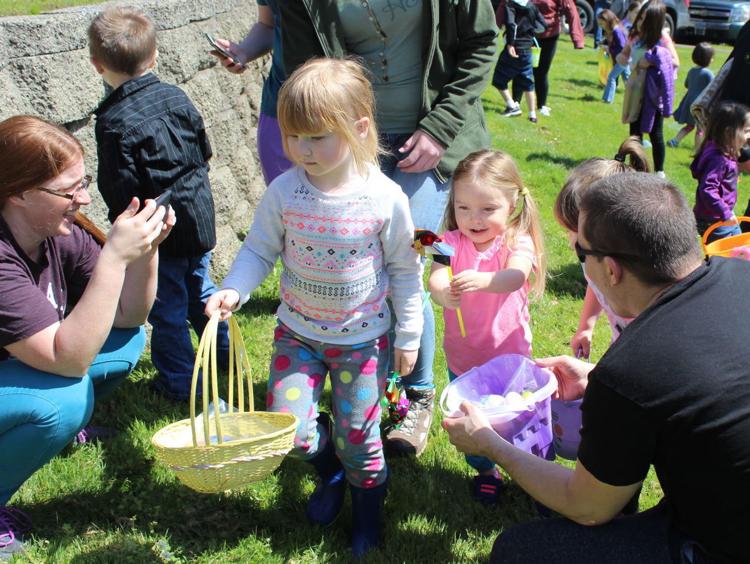 At the end, children huddled in the park with their parents showing off all that they had collected.
This year, The News Guard is partnering with the Lincoln City Parks and Recreation Department offering a Day in the Park directly after the Easter egg hunt at Regatta Grounds Park.
There will be a free hot dog lunch and a variety of family-friendly activities as part of the annual Community Days Celebration.
"Lincoln City Parks and Recreation is thrilled to partner again with The News Guard for the second year in a row for a free Community Days event," Lincoln City Parks and Recreation Director Jeanne Sprague said. "We had such a positive time partnering with The News Guard last year, we had to make this an annual event!"
Sprague said her department has a good partnership with The News Guard, which provides the quarterly Fun Guides to the community and support many of the parks and recreation's special events.
Lincoln City Parks and Recreation Coordinator Raleigh Bartholomew has worked closely with the News Guard staff to provide free crafts, hikes, food, tree seedlings for Arbor Day, photo opportunities and more to celebrate the community and the city's parks during the Day in the Park event.
"We hope many community members come out to celebrate with us at Regatta Park at 12:30 p.m. on April 20, following the annual Lincoln City Kiwanis Club Easter Egg Hunt," Sprague said.
See more about the Community Days events online at thenewsguard.com's entertainment section.
Article Original Link:
https://www.thenewsguard.com/news/easter-egg-hunt-annual-event-to-draw-hundreds-to-local/article_5d8a1d96-5b0f-11e9-bf24-b7aa95e7cdd8.html