Kiwanis holds annual Diva's Den formal dress giveaway - Your News Now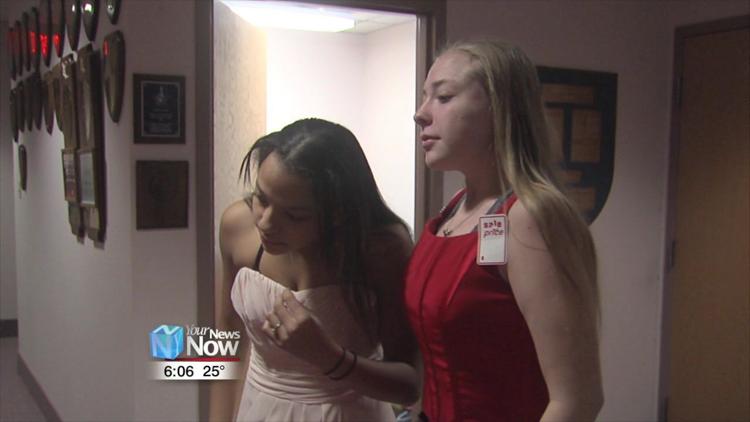 With
prom just around the corner, it is that time for students to find their perfect outfit for the big night.
The Kiwanis Club of Lima held their annual Diva's Den formal dress giveaway at the Masonic Center on Cole St. High school area girls came out to find the perfect dress for their school prom. New this year, girls could also pick up accessories like gloves, purses, shoes, and even matching cummerbunds for their dates.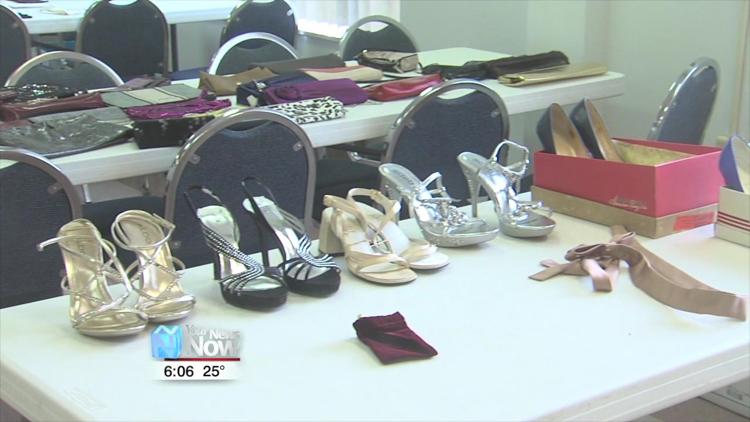 Kiwanis puts on the event so girls can dress their best without having to spend major dough.
"We find that a lot of girls maybe couldn't go to the prom if their parents could afford to pay $400 for a dress," said event chair Candace Newland. "This way, they can come and get a beautiful dress and use the money to buy shoes and jewelry."
While the dress day is over, they will be collecting donations for next prom season all year long. You can drop off donations at Duffy's Cleaners.
Article Original Link:
https://www.hometownstations.com/news/kiwanis-holds-annual-diva-s-den-formal-dress-giveaway/article_f38f7542-2cda-11e9-867c-6b4f77f704e7.html