Tradition: Annual Kiwanis Pancake Days set - Bloomington Pantagraph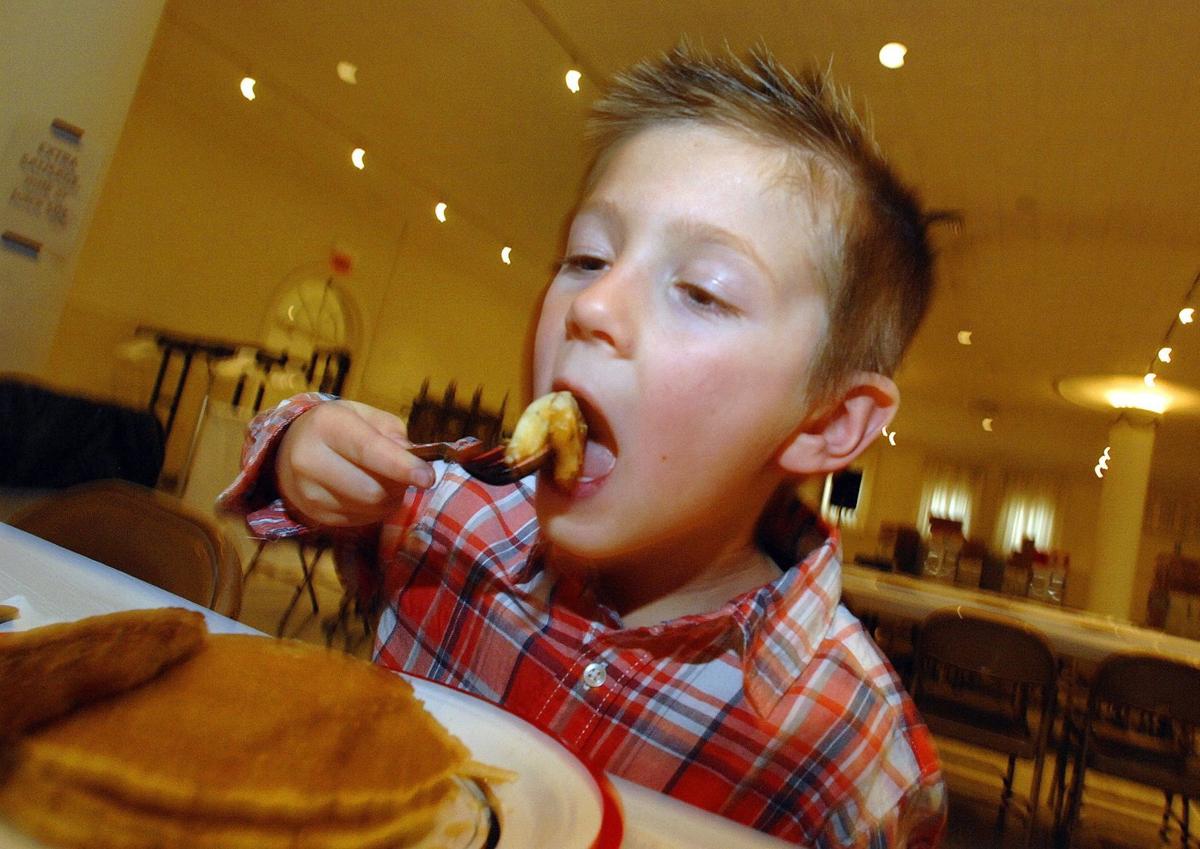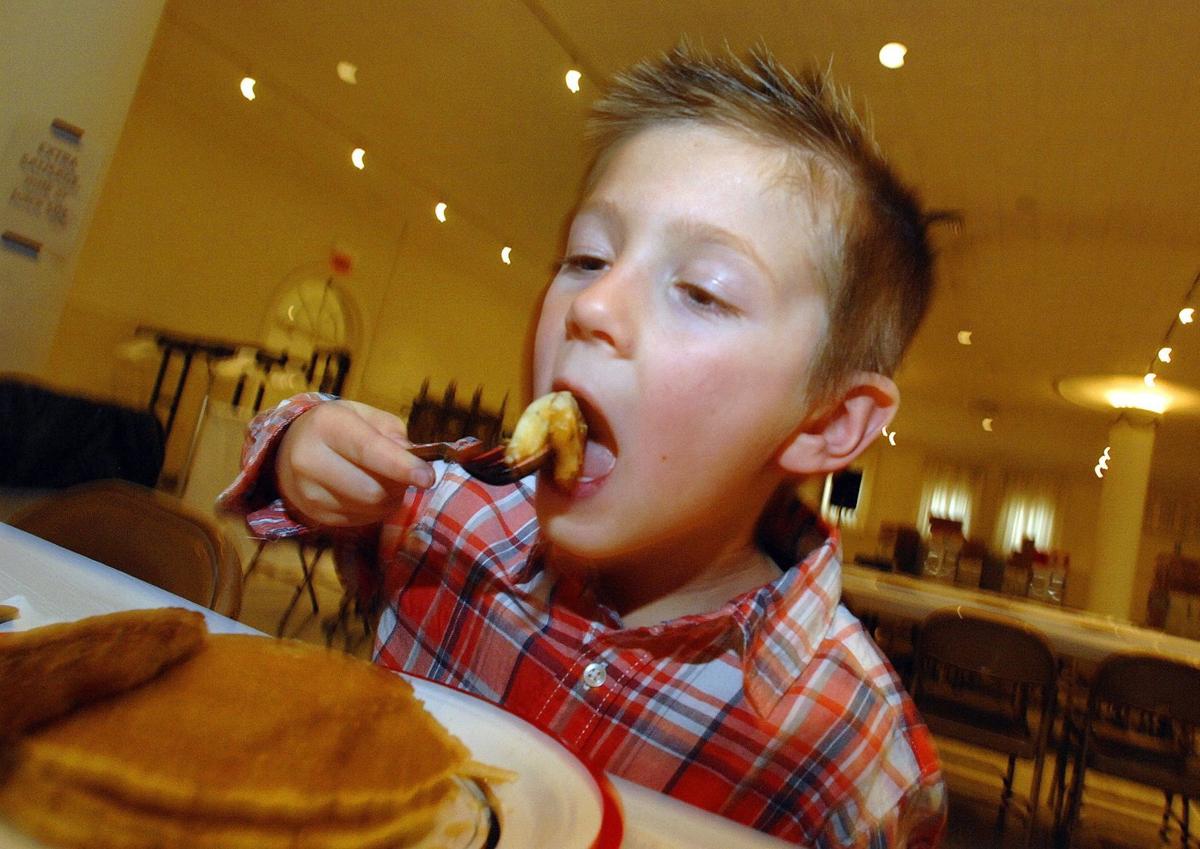 BLOOMINGTON — The Bloomington Kiwanis Club's Pancake Days is all about tradition.
How can it not be, having been around since 1951? The club holds the annual event in late February, serving pancakes and sausage to more than 3,000 people. 
This year's edition is Feb. 24-25 in the lower-level ballroom of the downtown Bloomington Center for the Performing Arts. Hours are 7 a.m. to 12:30 p.m. both days.
Pancakes are prepared by Kiwanis members and community organizations and are served with sausage and coffee, milk or orange juice. 
Tickets, available at the door, are $7 for adults, $3 for children ages 5 to 12 and free for kids under age 5. Advance tickets are $6 for adults.
To purchase tickets in advance, contact any Bloomington Kiwanis member, post on Bloomington Kiwanis Facebook page or call the Kiwanis district office at 309-585-2216.
Pancake Days were expanded more than 10 years ago to include a book fair  through the Scholastic Books organization. Kiwanis Club members volunteer at the book fair to assist shoppers; hours will be 7 a.m. to 1 p.m. both days.  
Proceeds from Pancake Days and the book fair go toward the club's signature project of sending deserving local children to Camp Limberlost, as well as other youth programs, such as Aktion Club, the Boys and Girls Club, W.D. Boyce Boy Scouts of America, The Salvation Army and the Children's Miracle Network.
Each summer since 1930, Bloomington Kiwanis has sent around 100 children, ages 8 to 10, who would benefit from a camping experience to East Bay Camp at Lake Bloomington. Camp Limberlost is supported by fundraisers throughout the year, including Pancake Days, Mother's Day Flower Sale, cheese sales, and individual and business/corporate donations.
The Bloomington Kiwanis Club was formed in 1920. It is part of Kiwanis International, which is celebrating its 100-year annniversary this year. The club meets at noon each Monday at Biaggi's restaurant in Bloomington. More information can be found at www.bloomingtonkiwanis.org.