Lake Junaluska Elementary students win 4th annual Kiwanis spelling bee - The Mountaineer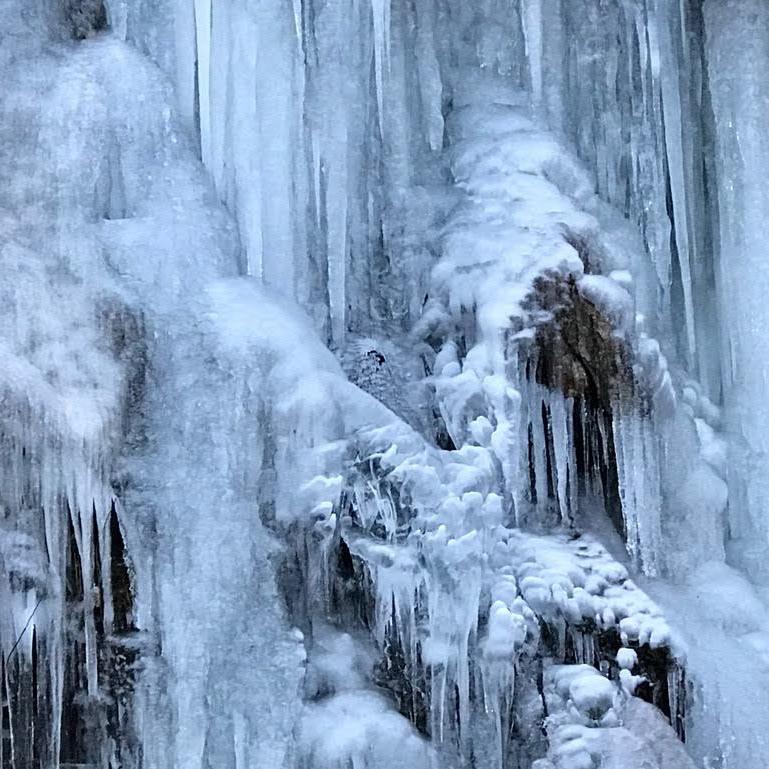 A buzz of excitement was in the air as Todd Barbee, Canton Middle School principal, pronounced the first word at the fourth annual Fifth Grade Spelling Bee in November sponsored by the Haywood County Kiwanis Club.
The hall of the First United Methodist Church in Waynesville was filled to capacity with the spelling teams, parents, friends and cheering sections. Thirty fifth-grade teams from classes at all nine public elementary schools and Shining Rock Classical Academy participated in the spelling bee.
The 120 spellers proudly wore their "Super Speller" recognition medals that were given to all spellers and alternates for their participation in the event. Each team had three spellers, with one alternate who was rotated after each round.
Barbee pronounced each word, gave its definition and used the word in a sentence during the spelling bee. Each team worked together to spell the words, write down their answers and then handed their answers to the spellchecker at their table.
If a student's answer was correct, he continued in the contest. If a student gave an incorrect answer, he could "buy back" misspelled words with $125 in monopoly money and continue on in the contest.
The "Buzz the Bee" mascot was on high alert looking for teams who were out of the contest, and took delight in popping that team's balloon. When the big, burly bee dressed in yellow with big yellow wings and a yellow stinger buzzed his way to a team's table and popped its balloon, the audience would cheer and applaud each team for a job well done.
At the end of round three, there were just two teams remaining from Joel Sellers Class at Junaluska Elementary School and Jon Serenius's class from Jonathan Valley Elementary School.
The hall was filled with anticipation as both teams spelled the first word "foible" correctly. Later in the contest when the word "esoteric" was pronounced, the hall became quiet as each team worked hard to spell it.
Congratulations go to team members Eireann Marcus, Meredith Bradshaw, Kate Clark and Anna Weaver who walked away with a beautiful traveling trophy and a "Kiwanis Spelling Bee Champion's" banner that they will proudly display at Junaluska Elementary School.
The Waynesville Kiwanis Club also sponsors an Adult Bee Fundraiser every spring and uses a portion of the proceeds from this bee for the Fifth Grade Spelling Bee. The Fifth Grade Spelling Bee is one of the signature events for the Kiwanis Club, which sponsors it annually.
Kiwanis is an organization that helps to improve the lives of children. People interested in joining this effort are invited to attend the club's meetings on Tuesdays at Laurel Ridge Country Club at 11:30 a.m. For more information call Ann Kline at 828-734-4310.